5 Tips to Combat Writer's Block
Updated: Feb 13
What do you do when you have been writing and suddenly your brain goes on pause and you got nothing. This is an interesting place many writers enter into. Sometimes you may or may not have a topic, you do not know where to begin or too much information to work with in a short timeframe. We know this as writer's block.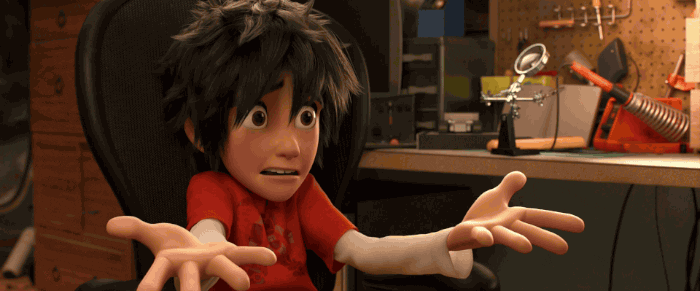 Here are some tips:
1. The Topic
Many ideas come to our mind to write about. So we sometimes do a little bit of this, little bit of that and meet somewhere in the middle. It helps some people not everyone. Start with one topic to brainstorm about. What do you know and what you can find out about this topic. On the other hand some are in a flow of writing a chapter, a blog, an article, a book report,(etc). Then we get distracted by our surroundings and/or sometimes our own thoughts. By the time we realized it we have gotten off track. When we come back to our writing our thoughts are lost. Reread what you have written about the topic, it may take you in a even better direction.
2. Create an Outline
Think about what you want your audience to know from your topic. What are you trying to share with others, who is the audience you are trying to reach. For example, if the topic is cars.There is a plethora of directions to run in. However, narrow down the make and model, it is the interior or exterior design you are sharing, it this for car lovers-newbies-experts- just some good to know information. Determine why did you chose this car. Whatever that reason is build on it.
3. Relocate Yourself
Going to a different location is a great way to reconnect to your writing. Being in the house or in the workplace can keep the writer's block going strong. If you have deadlines it seems the distractions increase at times. Perhaps try going to the another room, go to the library, the park, sitting in your car, going to visit someone else's house(make sure you have all your chargers), or take your lunch outside.
4. Take a Break or Two
Stressing to make your writing happen only create more stress. This does not help you or your writing. Even if its on the tip of your tongue and nothing comes out. Walk away for 15-20 minutes or longer. During this time go take a walk, listen to music, play a game, eat something, talk about something else besides your work, watch something funny(etc). Destress your mind by shifting your focus.
5.Breathe- You Got This
Remember most of all "you got this" in the end. So breathe but do not procrastinate.Your tomorrow is now. While are you relocating, outlining, picking a topic, and taking your breaks, do some breathing exercises in between. Refocus yourself in clearing your thoughts.Take a step back to take 2 steps forward, as your writer's block is breaking up and finish what you started.
Written by: Author Evelyn E. Garland
March 21, 2022